PURVEYOR OF FINE COFFEE ROASTED IN THE PACIFIC NORTHWEST
Rohst Coffee Co.opened in September 2015 and is conveniently located between the Milwaukie Orange Line MAX stop and Milwaukie High School. Since opening, Rohst has become a popular destination and continues to improve upon our ability to serve high quality coffee and tea, and an atmosphere that is comfortable and conducive to fostering relationships and communication.
In addition to our cafe serving some of the best coffee in the area, Rohst also works to supply customers with top quality coffee beans, brewing equipment, and related products. Stop in for a drink, grab a bite to eat and check out our online store to find something you'll love to bring home.
PHONE
(503) 659-3648
LOCATION
11254 SE 21st Avenue
at the Main St Max Stop
Milwaukie, Oregon 97222
HOURS
Mon-Fri 6am–5pm
Saturday 7am–3pm
Sunday Closed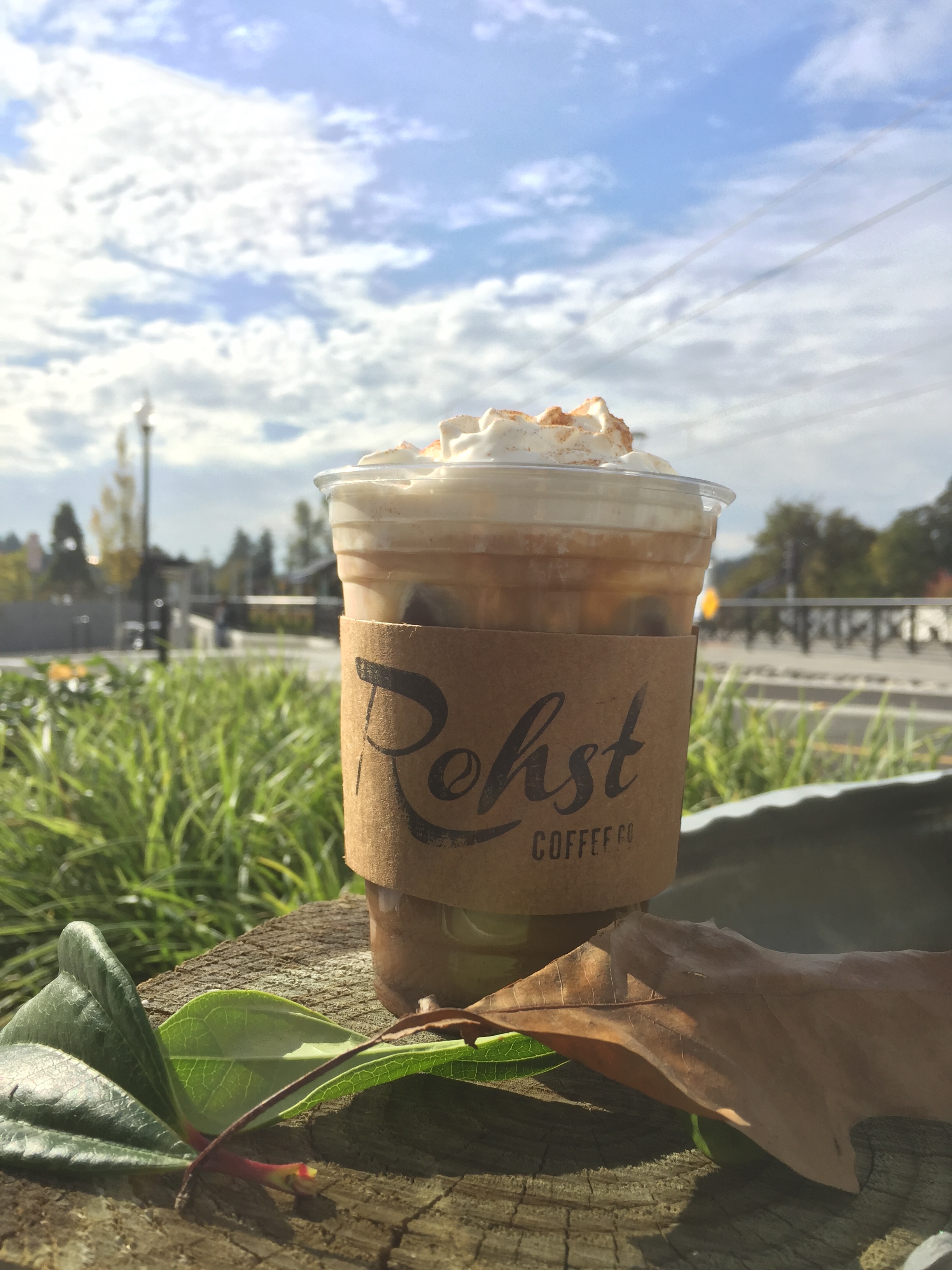 We would love to hear from you
Stop by to say hello or shoot us a message.
Rohst Coffee Co.
11254 SE 21st Avenue
Milwaukie, Oregon 97222
(503) 659-3648
sbourgeat@icloud.com